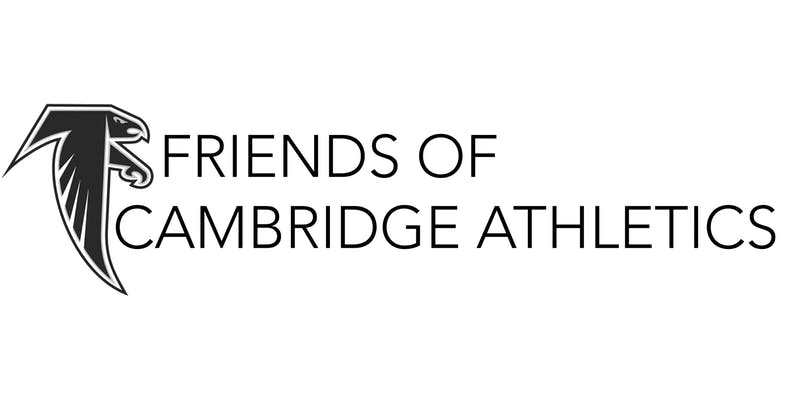 PARTY TIME – FOCA WINTER SOCIAL
Please join the Friends of Cambridge Athletics (FOCA), CRLS Coaches (All Seasons) fellow parents (all seasons) and other supporting community members at our FOCA Winter Social. We will be offering a variety of beverages, fancy-schmancy hors d'oeuvres and great company!
Tickets are $25 each (larger donations welcome) and may be purchased online, or with cash, check or credit card at the door. Coaches are free!
Proceeds support CRLS athletic programs through coaches grants and fund student athlete scholarships.
FABULOUS food and fun prizes will be raffled as well as a SILENT AUCTION featuring professionally custom framed photographs and artwork of Cambridge images.
Purchase tickets through Eventbrite HERE
**** Note: donations are tax deductible. Please visit the FOCA website to learn more about our work and how to get involved.
We highly recommend that you purchase your tickets in advance, as this event typically SELLS OUT!!